Comprehensive

Simulator Services
RSi Simulation is a technical support provider offering a broad range of services for the flight simulation industry globally. We offer turnkey solutions to commercial and military simulator operators including logistics packages, upgrades and maintenance support.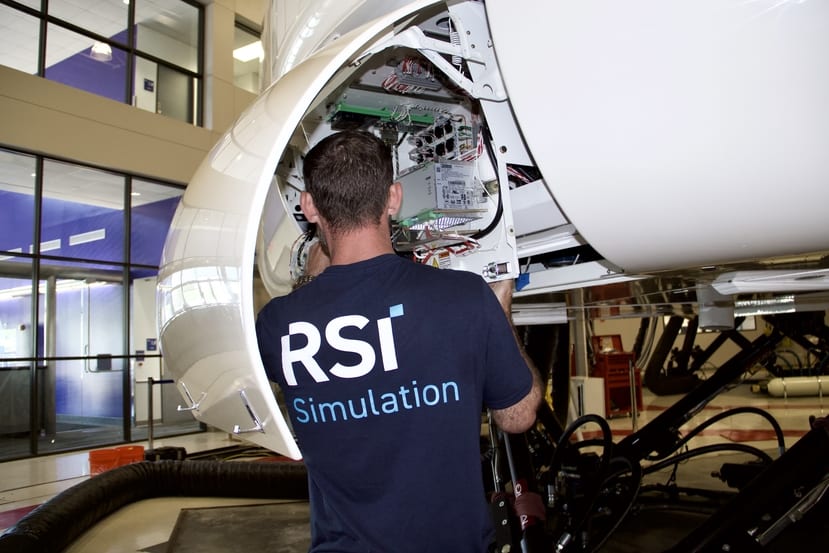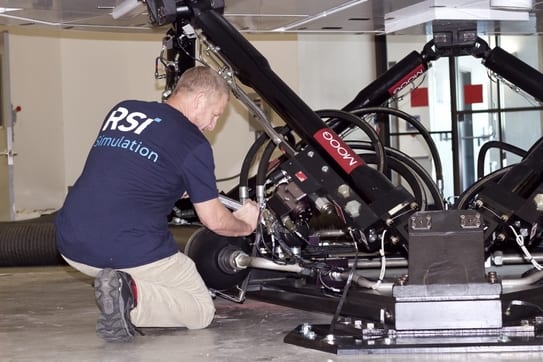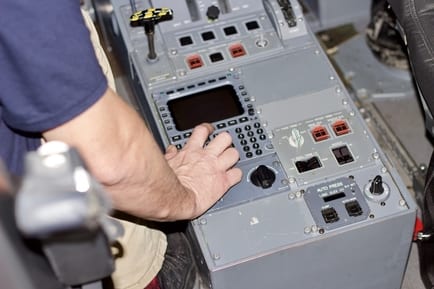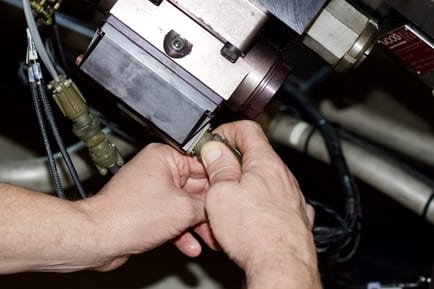 Logistics

Technical support services including simulator sourcing, facility setup, transportation, installation, testing & spares support.

OEM Support

Engineering support including mechanical, electrical, hardware and software resources for OEM's.

Upgrades

Design & implementation of simulator & visual system upgrade packages.

Maintenance

Technical support resources for short & long term simulator maintenance and field service assignments.
Simulator services
What makes us different
We utilize our experienced and multi skilled personnel in conjunction with highly skilled support from our global network of trusted regional partners. This unique approach allows us to provide the most cost-effective solutions while also being able to continue supporting our customers around the world without pandemic induced delays.
From our 7,800 sq/ft facility located less than 1 mile from Orlando International Airport, we provide in-house services including assembly, manufacturing and test services in conjunction with dedicated training space and product demonstrations.
Multiple high skilled engineering teams.
Rapid deployment capability.
Parallel services and upgrade efficiencies.
In addition to performing full turnkey programs, our specialists can supplement a customer's team to fill key mechanical, electrical, hardware or software positions on a given project.
We're here to help
Whether the requirement is for minimal labor support or a full turnkey project anywhere around the world, RSi Simulation stands ready to be the provider of choice.
Contact Us
+1 (407) 794-1501
Mon-Fri 8am to 6pm EST
6830 Shadowridge Dr, Suite 203

Orlando, Florida 32812 USA
Our goal is to redefine global simulator services by optimizing costs through a range of synergistic products and services. Leveraging our relationship with trusted regional partners around the world ensures that our customers will benefit from the most cost-effective and time efficient solutions through the pandemic, and beyond.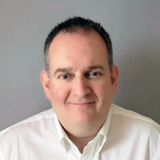 Ian McBroom
VP at RSi Simulation